THE ART OF SURVIVING 6th Annual Art Show featuring artists who have survived breast cancer, mastectomies or other breast conditions. Seeking artists who have survived breast conditions that would like to share their experiences and stories through their works of art during Breast Cancer Awareness Month – October 2010.
Call for Entries will be on Saturday and Sunday, September 18 th & 19 th from noon – 3:00 p.m. in Studio 125 at Art Works. Artists may submit up to 2 pieces of work and the cost per entry is $5.00. This will be an all media juried show so art work can range from paintings to sculptures to fabric art, etc. Art may be of any subject matter that is considered healing to the artist. It may be for sale or for showing only and the artists are encouraged to attend the opening of the show.
The Art of Surviving opening reception will be on September 24th, 7:00 p.m. – 9:30 p.m. at Art Works on 320 Hull Street in Richmond. The show will display through October 17 th.
The Virginia Breast Cancer Foundation will be present to answer questions and share the latest information about breast cancer awareness. Donations may be made that evening to the VBCF in honor or in memory of those whose lives have been affected by breast cancer. For more info on entry submission, please contact Terry Lynn Smith at 804-731-2481 or email terry@eyesofthesoulart.net.

STOP MOTION MEETS TRADITIONAL ART by Sheila Thomas. "I will be showing stop motion animated paintings on a T.V. screen. The process is recorded with a video camera and set to music. The finished product is the video and also the painting on canvas. I will also be showing traditional art works on canvas. Most of my traditional works are portraits in various styles."

A PHOTOGRAPHIC PILGRIMAGE: TRAVELS WITH MY CAMERA AND CANE by Elisabeth Flynn-Champan. Author, professor, scholar and award-winning artist Elisabeth Flynn-Chapman will be displaying her latest photographs from her 2010 travels in Europe. Her poetic work will be featured in the main gallery all month, the Jane Sandelin Gallery. Don't miss this rare opportunity to see a huge body of Ms. Flynn-Chapman's work.

PASSING by Kathy Yost Benham. Benham's award winning photographs will be on display in the Centre Gallery.

RECENT WORKS BY MARK SHIVELY Mark's quirky sculptures and photographs sit alongside his more poinient work in an interesting juxtaposition of humor and beauty. Centre Gallery

SEPTEMBER ALL MEDIA SHOW Juried by Reni Gower.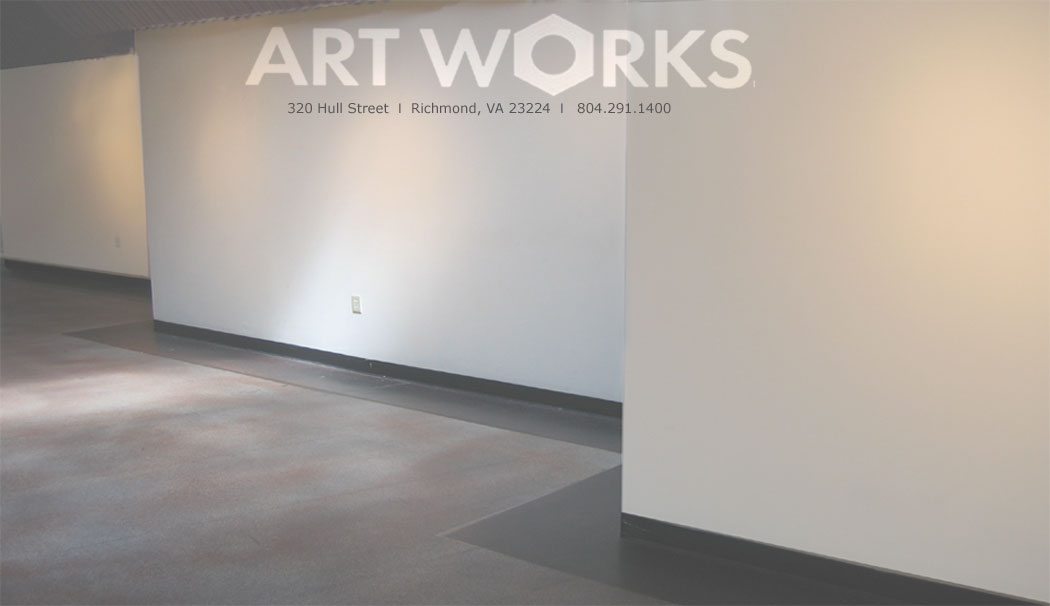 Untitled by Sheila Thomas 24x36, $850


Passing by Kathy Yost Benham

1st Place:Richmond Glows by Aubrey Walker. 25x19 Pastel $450
1st Place: Shimmer by Aubrey Walker. 25x19 Pastel $550
2nd Place: Helen by Chris Semtner. 5x5 Acrylic, $150
3rd Place: Gestalt/Disparage by Robert Saltonstall. 24x69 Oil, $890
Honorable Mention: Electro Spider by Robert B. Early. 16x14 Mixed Media $500
Photography Award: On Again, Off Again in the Late Afternoon by Bill Harrison. Photography, 18x24 $200