Paula Dimino Demmert - Photographer
Naples Palm
Infrared Photograph 8 x 10
Scroll down to see more...
Artist Statement :
Paula moved to Richmond from her native New Jersey shortly after graduating from college in 1983. She worked as a photographer at Olan Mills portrait studio where she acquired her first sales training. In 1986 she and a partner opened the Video Fan on Strawberry Street in Richmond. When her partner decided to pursue other interest she ran the business alone until 2001 when she sold the operation to concentrate on her photography. Paula works as a black and white portrait photographer, taking commissions, and photographing playgroups and pre-schools.
You can contact the artist at Art Works, Inc. in Richmond, Virginia from noon - 6 p.m. Tuesdays through Sundays (804) 291.1400.
All images are the property of the artists and may not be duplicated without permission. Contact Art Works, Inc. 804 291.1400 in Richmond, Virginia U.S.A. for more information or if you wish to seek permission for use of images.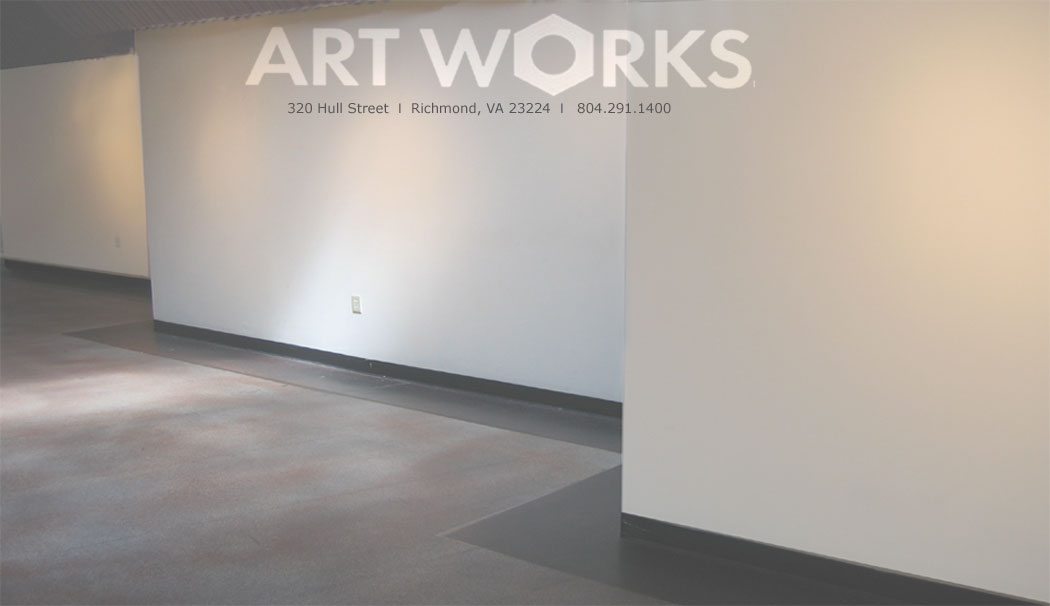 Maymont Waterfall #1
Infrared Photograph 8 x 10

Brandon Plantation #1
Infrared Photography 8 x 10