Lora Hart - Mixed Media Jewelry
Hollow Rings by Lora Hart. Fine silver metal clay, Sterling silver, Felt, Carnelian, Garnet, Amazonite, Gold foil. Made using hollow form and dry construction techniques.
Click here for the artist's website. Scroll down to see more...
Artist Statement :
"My work focuses on presenting narratives based on family history,
world history and natural history. The objects and textures I use
bring forth a time and memory that is unique to each person's own
experience. Every piece is created with the intention of invoking a
sense of the familiar, inviting the viewer to recall an experience,
reflect on a by gone era or re-imagine a distant landscape."
New to the Richmond area, Lora Hart's fine silver metal work has been
featured in many books, magazines, and calendars. As a designer,
educator, and creativity coach, Lora's passion for the art and
business of jewelry making has taken her across the United States to
help other makers explore their own passions, develop their craft and
expand their skill set. Her historically inspired jewels are sold in
galleries and online. In 2010, Lora launched a Mentorial program to
help creative entrepreneurs around the world discover, re-imagine and
refine their artistic voice. Lora is honored to be working with the
Visual Arts Center of Richmond and offering specialty classes here at
Artworks.
Click here for more information. Visit her blog at
www.LoraHartJewels.Blogspot.com or email her at LoraHartClasses@Gmail.com.



You can contact the artist at Art Works, Inc. in Richmond, Virginia from noon - 6 p.m. Tuesdays through Sundays (804) 291.1400.
All images are the property of the artists and may not be duplicated without permission. Contact Art Works, Inc. 804 291.1400 in Richmond, Virginia U.S.A. for more information or if you wish to seek permission for use of images.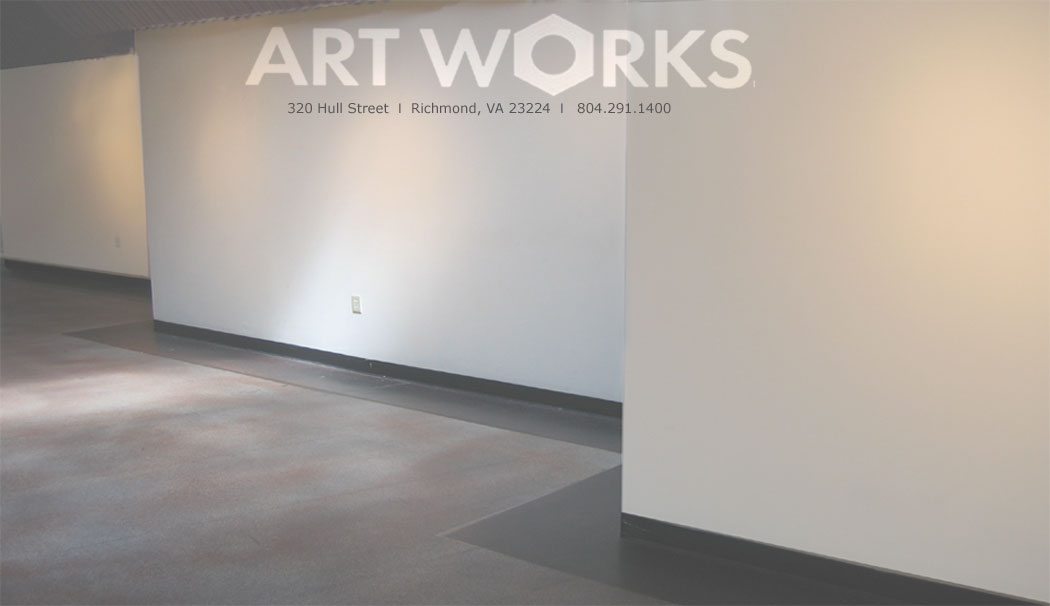 14 Months by Lora Hart. Fine silver metal clay, Freshwater pearls, Silk thread, Vintage Photograph, Resin, Acrylic paint. Made using draping and dry construction combined with traditional fabrication techniques (soldering)

Fragment Brooch by Lora Hart. Fine silver Metal clay, Sterling silver, Resin, Porcelain.
Made using slip printing combined with traditional fabrication techniques (soldering)

Specimen Container series, Lion in Wynter by Lora Hart. Fine silver metal clay, Found object (brass lion drawer pull), Citrine, Roman glass, Gold foil. Made using draping and hollow forming techniques