Libby Clark - Photographer
Stoke Station by Libby Clark Photography, 11x14 unframed print $35
Click Here for the artist's website. Scroll down to see more...
About the Artist :
At age five, I watched my crayons melt into the cement of our porch
and marveled at the colors and patterns. I have been capturing images
with my camera since the age of ten and painting and building "things"
since my early teens. I guess my path was set. Encouraging parents
made my choice easy. Since college, my first love has been photography. I have been fortunate to work as a commercial photographer in everything from advertising to media and portraiture.
I also love nature and spend many hours absorbing those wonders. All of this has influenced my fine art photography.
More sizes and pricing for artwork can be found on the artist's website: libbyclarkphotography.com
Libby is available for commissioned work and portraits!

Click here to contact her.
You can contact us about the artist at Art Works, Inc. in Richmond, Virginia from noon - 6 p.m. Tuesdays through Sundays (804) 291.1400.
All images are the property of the artists and may not be duplicated without permission. Contact Art Works, Inc. 804 291.1400 in Richmond, Virginia U.S.A. for more information or if you wish to seek permission for use of images.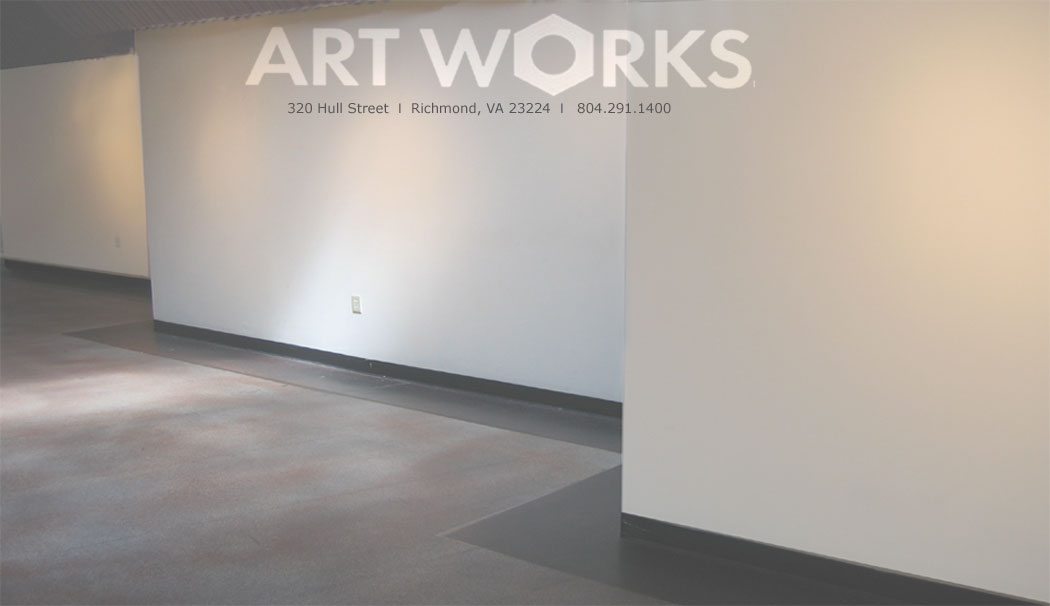 Faithful Friend by Libby Clark Photography 11x14 print $35

After the Storm by Libby Clark Photography 11x14 print $35

Ocracoke by Libby Clark Photography 11x14 print $35

Childhood Wonder by Libby Clark Photography 11x14 print $35

Lost in Thought by Libby Clark Photography 11x14 print $35
First Place Award at Art Works August 2014

Morgan by Libby Clark Photography 11x14 print $35

Ready to Go! by Libby Clark Photography 11x14 print $35