Joe DeIulio - Painter
Joe DeIulio, Acrylic Painting, $200.
Scroll down to see more...
About the Artist:
Joe DeIulio, master painter and writer. Proficient on canvas with oils. His work is often of everyday life; his figures seem to be pondering something outside of the current scene. Joe's most recent book is on sale at Art Works. Stop by his studio and take in some of the warmth of his work
You can contact the artist at Art Works, Inc. in Richmond, Virginia from noon - 6 p.m. Tuesdays through Sundays (804) 291.1400.
All images are the property of the artists and may not be duplicated without permission. Contact Art Works, Inc. 804 291.1400 in Richmond, Virginia U.S.A. for more information or if you wish to seek permission for use of images.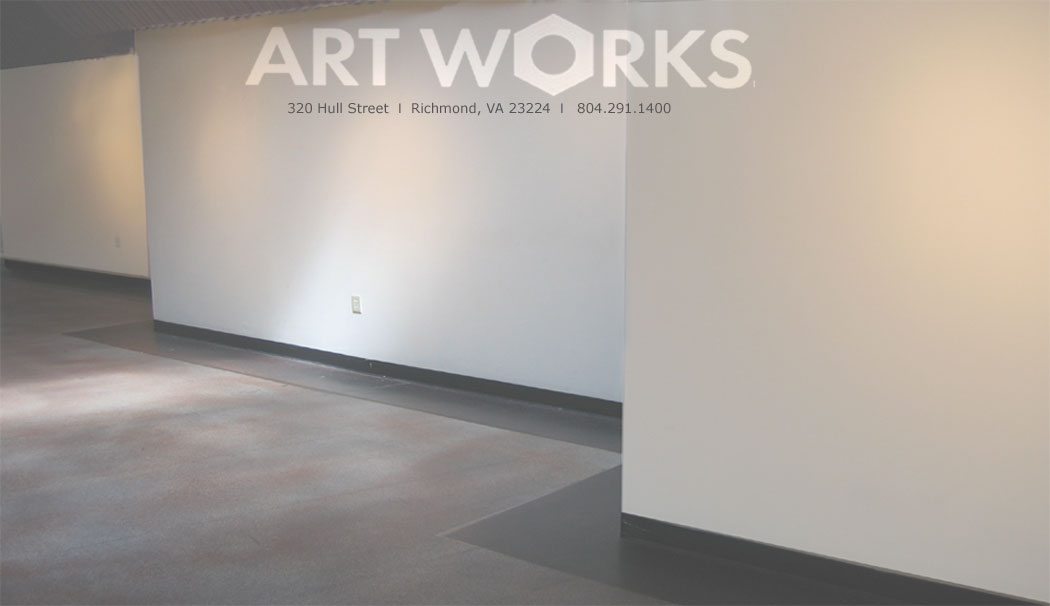 Acrylic Painting by Joe DeIulio
Acrylic $200

Beach Heads Sundance Mixed Media painting by Joe DeIulio, $300

Head of a Young Man by Joe DeIulio, Acrylic Painting, $150