Bruce Winsor - Painter
Breakfast No.1 by Bruce Winsor, 14x11 Oil on Canvas, $850
Scroll down to see more...
Artist Statement :
"I am a classically-trained painter who came to art late in life. I went through much of my life not really seeing what was before my eyes. I began drawing and painting to truly experience the visual world and it opened up a new life. I work in oil, watercolor, graphite, charcoal, and sanguine. The medium is not important - light, content, sensation, feeling, movement, grace, and character are everything."
You can contact the artist at Art Works, Inc. in Richmond, Virginia from noon - 6 p.m. Tuesdays through Sundays (804) 291.1400.
All images are the property of the artists and may not be duplicated without permission. Contact Art Works, Inc. 804 291.1400 in Richmond, Virginia U.S.A. for more information or if you wish to seek permission for use of images.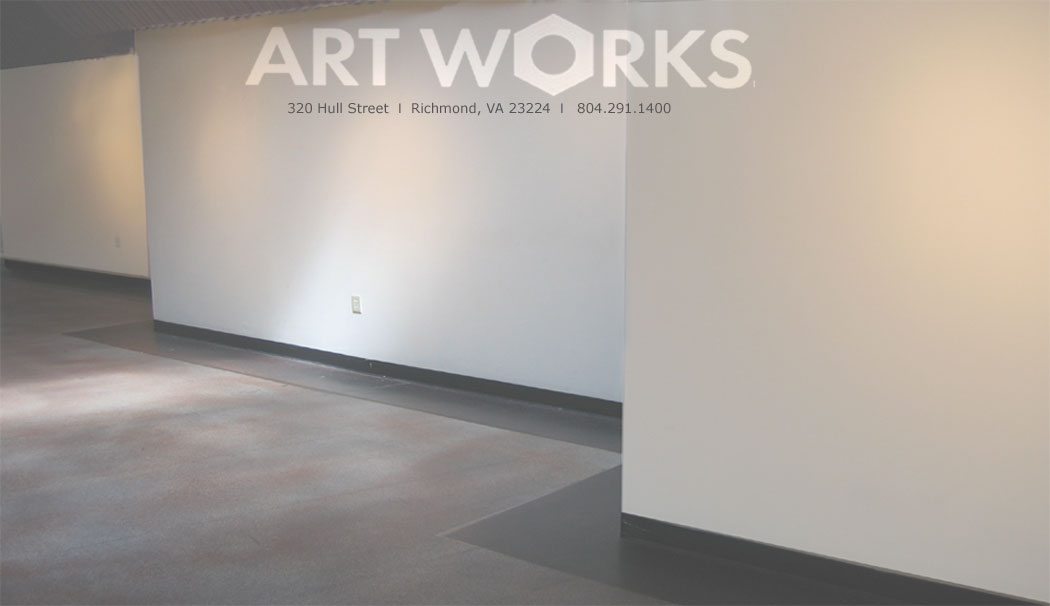 Colorado Sunset
9"x12"
Oil on board
$400.00

Linda's Back No. 4
20"x16"
Oil on linen
Not available

Salsa No 3
14"x18"
Oil on linen
$950.00